Check out the rally reports and photos from our past rallies. If any club member has something to share, email it to webmaster@gmcgreatlakers.org and I'll add it to the site.
Click on the photos below to see the galleries of everything related to each rally.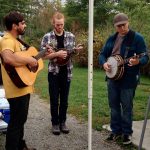 October 2017
Cincinnati, Ohio
Winton Woods Campground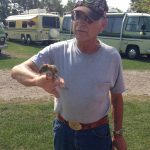 September 2017
Elkhart, Indiana
GMCMI Fall Rally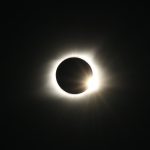 August 2017
Paducah, Kentucky
Total Solar Eclipse
Joint Rally with Eastern States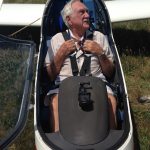 July 2017
Ionia, Michigan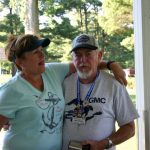 June 2017
Fayette, Ohio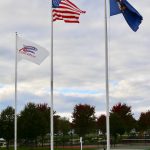 October 2016
Stanwood, Michigan
October 2016
Mansfield, Ohio
GMCMI Fall Rally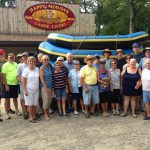 August 2016
Muskegon, Michigan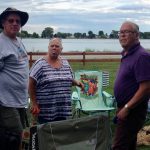 July 2016
Algonac, Michigan
Algonac State Park
"Do Nothing" Rally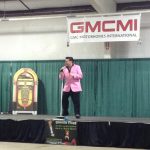 April 2016
Dothan, Alabama
GMCMI Spring Rally
.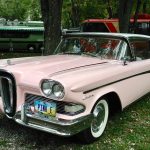 October 2015
Waynesville, Ohio
.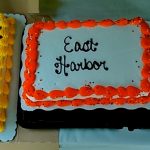 September 2015
Marblehead, Ohio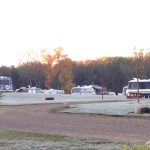 October 2014
Marshall, Michigan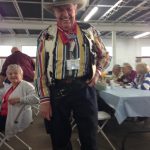 September 2014
GMCMI Fall Rally
Chippewa Falls, Wisconsin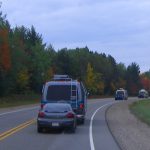 September 2014
Travelling to GMCMI Rally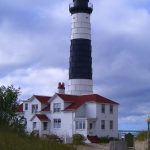 September 2014
South Haven, Michigan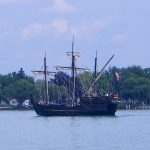 August 2014
Algonac, Michigan
Do Nothing Rally at
Algonac State Park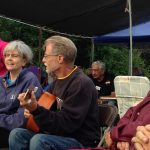 June 2014
Liberty, Indiana
Potato Creek State Park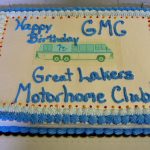 May 2014
Wauseon, Ohio
Great Lakers Birthday Rally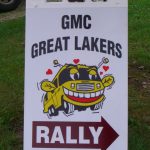 October 2012
Shipshewana, Indiana
.
.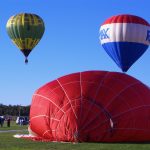 September 2012
Midland, Michigan
Balloonfest